For more than 10 years, Weissman Realty Group, LLC, based in Long Island, NY, has successfully brokered numerous multifamily properties throughout the New York metropolitan area to many qualified investors. Our agents are knowledgeable about the market and have developed strong relationships with both sellers and buyers of quality income producing properties.
Our firm, which was founded by Mark Wiessman, a prominent real estate attorney and commercial broker, has a proven track record of success in the local New York real estate market. With extensive knowledge of every phase of a commercial real estate transaction, we have the ability to meet, and often exceed, our client's expectations. Moreover, since we are a small company, we pride ourselves on the level of personalized service that we regularly provide to our clients.
If you are looking to sell or purchase an apartment building or any other type of investment property in the New York City area, please contact one of our agents.
We also have current properties in Israel; Ashkelon, Tel Avid, and surrounding areas. Let us put our knowledge, experience, and extensive relationships to work for you.
Our firm has been awarded the CoStar Power Broker Award for 3 consecutive years and continues to be recognized for excellence in the field of commercial real estate brokerage.
Learn how you can benefit from working with our experienced team of real estate professionals by calling us today.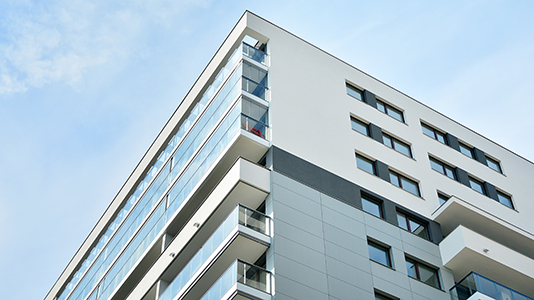 Additional Information
Our Location
222 Rockaway Turnpike
Suite 5

Cedarhurst
,
NY
11516
(516) 791-6100
Follow Us
Office Hours
wednesday
9:30am - 5:30pm