Interested in selling your property?
Value of your home
Benefits of knowing home value and any valuation of your house is an estimate. Even a professional appraisal is an opinion, although an educated one. Of what the property might sell for a property's value is also a snapshot in time because its value changes over time: the local housing market might improve or decline. Also, the condition of the house over a period of time will have an impact of the value of the house.
Why is it important to know the value of your home?
Up to a certain point, the more equity you have the better loan terms you would qualify for. Also knowing your home value tell you how big a mortgage you can take out whether its refinancing to get a better rate, lower payment of taking a cash out to satisfy other needs.
Contact us today for your free market evaluation. Please fill out your information below and we will be in touch with you shortly.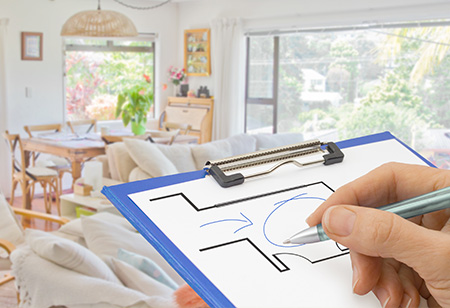 Additional Information
Our Location
222 Rockaway Turnpike
Suite 5

Cedarhurst
,
NY
11516
(516) 791-6100
Follow Us
Office Hours
wednesday
9:30am - 5:30pm